Cattle and Class Warfare
Strom is working on a project that will examine the way elites have used cattle to dominate others around the globe throughout history.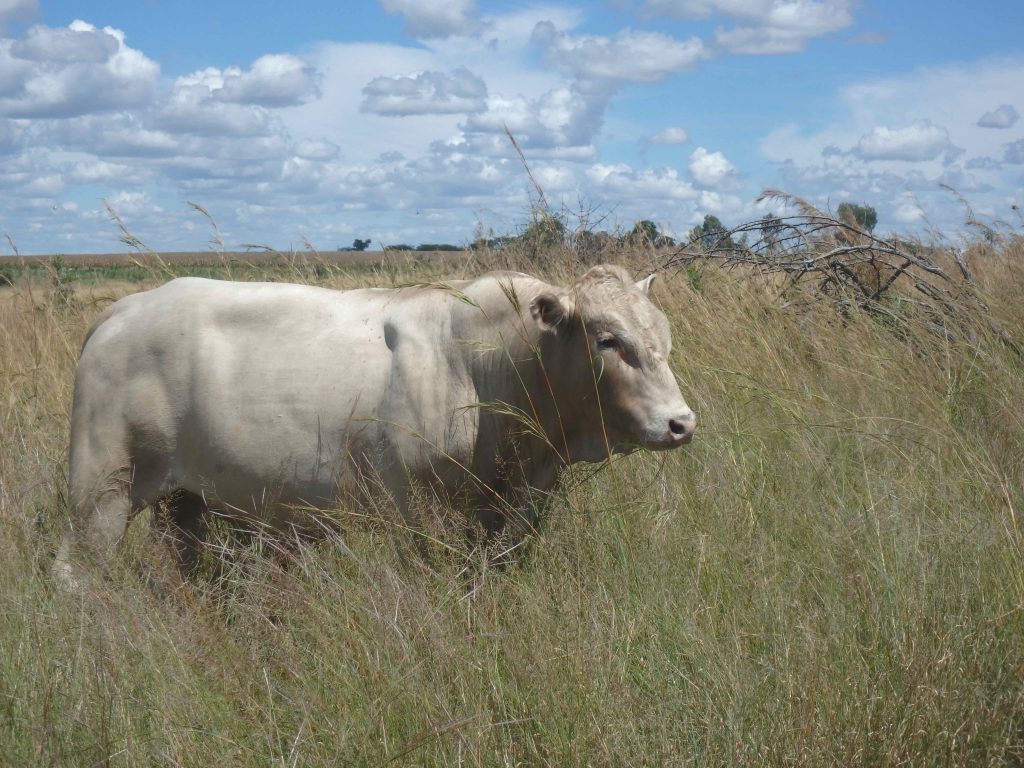 Primary Source Literacy Acquisition
Strom is working with several colleagues on a research project to see if the new history major curriculum is effectively building students' skills. The group assessed student research papers to determine if primary source literacy improved among students within the span of a single semester. The assessment data clearly shows that students in both classes exhibited significantly better understanding of primary sources and their appropriate use by their last writing assignment. These results demonstrate that recursive pedagogy can be effective in building skills in the undergraduate classroom.
Gay Orlando
Together with other board members from the LGBTQ History Museum of Central Florida, Strom is working on a pictorial history of gay Orlando.